Pharmaceuticals
Manufacturing all range of medicines like tablets, Injectable, Syrups, Suspensions and specialized medicines.
Hospital Furniture
Manufacturing all types of hospital furniture's including beds (normal, semi Fowler's, Fowler's ) bedside lockers, sunction machines. Instrument Trolley, Revolving Stool, Over bed Table, I.V Stand.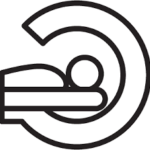 Oncology
Our oncology profile consists of to provide economical availability of all type of oncological medicines.

Operation Table Lights
Manufacturing lights for operation theater.
HIV
Providing a comprehensive range of HIV medicine including diagnostic products.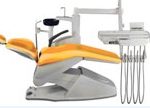 Dental Chairs
Manufacturing and trading of Dental Chair.

Surgical Disposables
Manufacturing all types of disposable surgical items like syringes, infusion sets, I.V Canula, Gloves, Catheters, Blood bags, Sutures, POP Bandage, Gauze Bandages etc.

Anesthesia
Providing a comprehensive range of anesthetic medicines and critical care products including Anesthesia machine.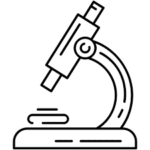 Test Kits
Providing all types of reagents, chemicals Test, Kits for all the tests like Pregnancy, HIV, Malaria etc.

X-Ray
X-Rays Portable and fixed X-Ray machines of all types, including all X-rays accessories.
Office Furniture
Providing a comprehensive range of office furniture like Chairs,
Visitors Bench, Stools, Computer and Printer Table etc

Surgical Instruments
All types of surgical instruments of good quality including all types of instruments kits.
Baby Care Products
We are manufacturing all types of baby related products like:
Feeding Bottles, Sipper, Cotton Swabs, Soother, Brush, Powder, Puff etc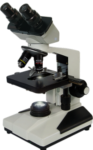 Lab Equipments
We provide all types of Lab Equipment including Microscope.

Gift Items & Stationary
We manufacture and supply low value good products to a few dollar stores. Coffee Bags, Baby Gift Items, Stainless Steel Products, Stationary Products like note books, envelopes etc